Hello everyone! I'm Helena of
Crafting my Own Style
.I was a member here last year, for Christmas presents last year I made purses, toddler aprons and record bowls. This year I haven't felt the insiration, but after reading about all the process here, it came to me!
So yesterday I finished my first gift.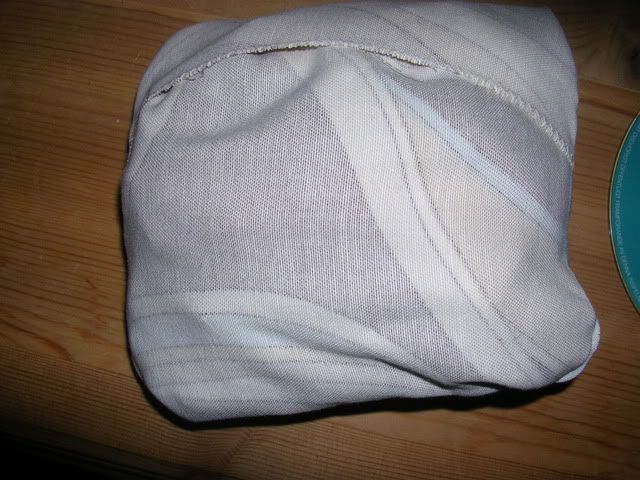 Yup, the first thing you'll see is that the pouch is inside out. I could figure out the instructions, they left much to be desired, especially for a novice project. But it does its work.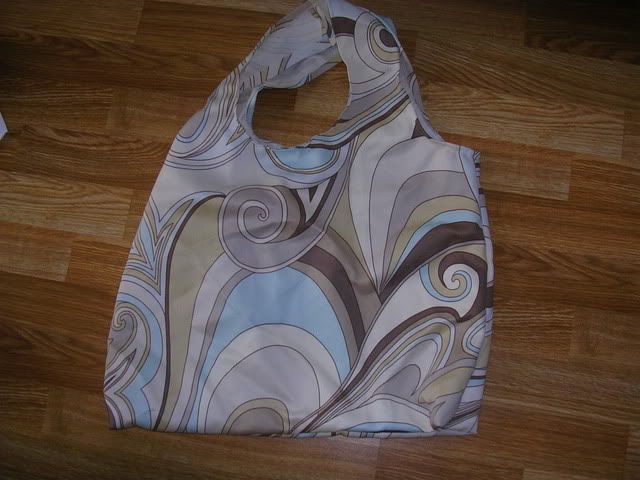 Folding it out you'll see that it's a fabric grocery bag -
Burdastyle's Charlie
to be precise.I whipped this up in a little over an hour and I think they'll be some more under the Christmas tree. I'm hoping the scrap bin won't disappoint me.
Making this bag set free a whole bunch of inspiration for me. I've already decided that my kiddo will get an apron (same as his cousins last year), perhaps an apron for my sister as well and some more Charlie bags.
Let's get crafting!
More information about my groovy grocery bag on
my blog
.